Pampers Easy Ups and Wipes Bundle Size 3T-4T
Pampers Easy Ups are an easy way to underwear! Pampers Easy Ups Training Underwear has a 360° stretchy waistband that moves with your toddler, giving a fit that's just like real underwear. The elastic waistband helps her to pull up her Easy Ups with ease, like a big kid.
They also tear easily at the side seams for easy removal, just in case! Easy Ups are super soft, like cotton underwear, to keep her comfortable, while the Dual LeakGuard Barriers® will keep her confidence—helping prevent the leaks that can happen when they move. Plus, Pampers Easy Ups are the only training pants with Extra Absorb Channels™ to give them outstanding Pampers leak protection.
Check Availability
Searching Availability...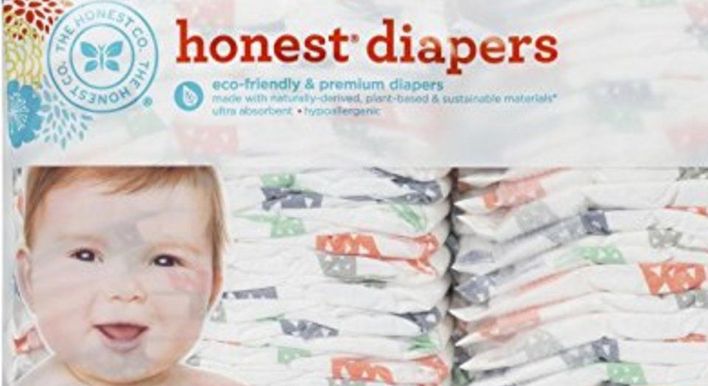 Super-absorbent, eco-friendly* diapers — made with plant-derived and sustainable materials* — are ultra-soft, hypoallergenic, and made without chlorine processing and additives (like synthetic fragrances, lotions, and latex) Secure-fitting moisture barrier cuffs help prevent leakage & blowouts.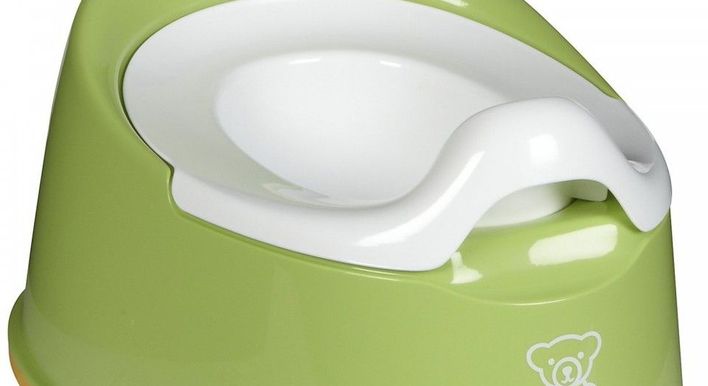 Made of durable, PVC- and BPA-free plastic, the Smart Potty has features that make for a cleaner, hassle-free time for parents and caregivers, and a positive experience for your child. The potty has two parts: an outer potty and a removable potty insert. The potty insert has a large, integrated splash guard that helps minimize messes and prevents little legs from getting pinched. The outer potty has a rubber rim along the bottom that keeps it firmly on the floor without sliding around, helping prevent leaks and spills.
*Stroller reservation required - Add-on cost only.*