Dasani Purified Water 16.9 oz 24 ct
Enhanced with minerals for a pure, fresh taste. Plant Bottle: Up to 30% made from plants 100% recyclable plastic bottle. This innovative, redesigned plastic bottle uses up to 30% renewable material from plants and is recyclable as always. It's yet another way Dasani is making a difference for our planet. Non-carbonated.
Serving Size: 16.000 ounces
Servings per Container: 1.000
Containers per Package: 24.000
May be substituted for Aquafina if stores are sold out.
Stroller reservation required
Check Availability
Searching Availability...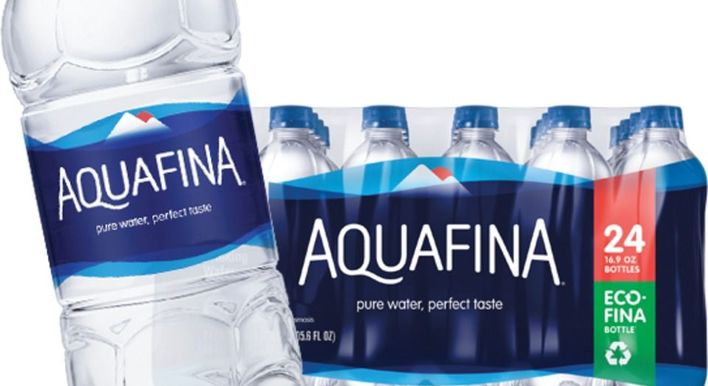 Aquafina's 7-step Hydro - 7 purification system means pure water and perfect taste every time.